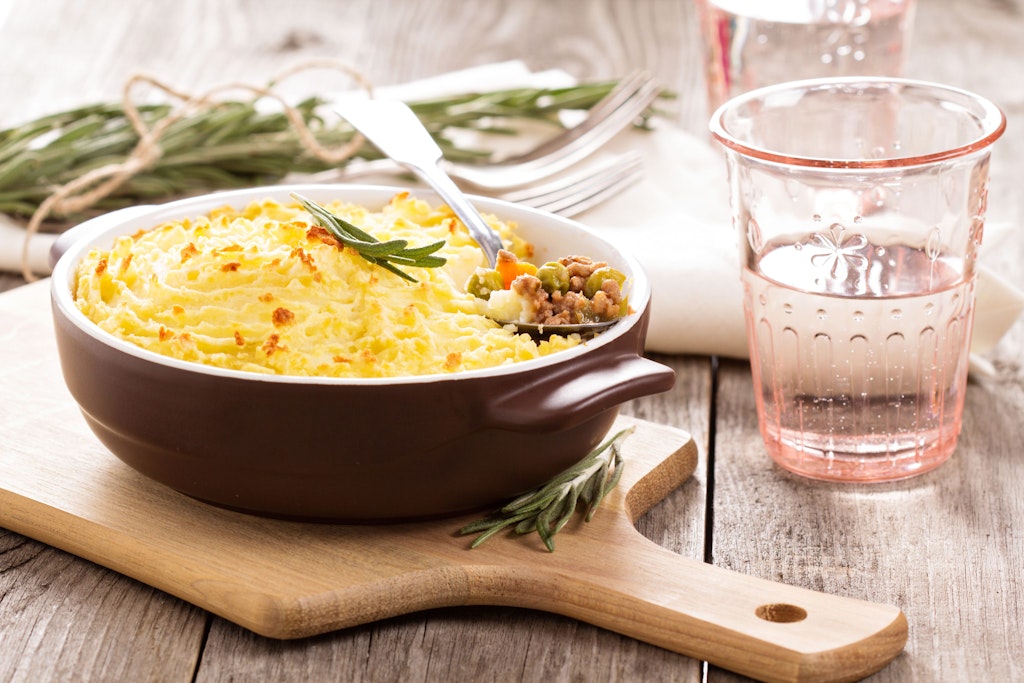 There are many recipes for casseroles – whether with potatoes, vegetables, pasta or meat, a delicious gratin from the oven can be a blessing in the evening after a hard day. But: Did you know that you can also make a delicious stew from mashed potatoes? A dish called "shepherd's pie" is particularly popular in Great Britain and Ireland and is very easy to make. A layer of seasoned minced meat is stuffed with mashed potatoes and baked – a real treat! Here comes the recipe.
Also read: The best Bolognese this side of the Alps – spice makes even a classic irresistible>>
Also Read: Ingenious, Simple and Delicious: Quick Rice Bowl with Mini Sausage and Cheese! Your kids will love this dinner >>
Recipe for stew with mashed potatoes and minced meat
Ground beef is grilled and seasoned, then topped with freshly made mashed potatoes and sprinkled with cheese. Shepherd's Pie in the oven becomes a real pleasure.
Also read: Tasty and hearty: Recipe for a delicious casserole with Schupfnudeln and cabbage! This spicy dish is the perfect dinner >>
The recipe is quick and easy to make and is guaranteed to be delicious for the whole family. Check it out! Here are simple instructions for stew with mashed potatoes and minced meat.
Also Read: A Delicious Cabbage Soup Recipe: This Fall Stew Is Cheap, Quick, and Helps You Lose Weight >>
Ingredients for Shepherd's Pie: Here's what you need for the casserole
You will need: 400 grams of floury potatoes, a little salt, a bunch of soup greens, 1 onion, a little olive oil, 800 grams of ground beef, 2 tablespoons of tomato paste, 300 milliliters of beef broth, fresh pepper, nutmeg, 100 milliliters milk, 1 box of peas and carrots, 100 grams of grated cheese
Also read: This recipe is amazing! Do you already know potato goulash? You lie down in this hearty stew… >>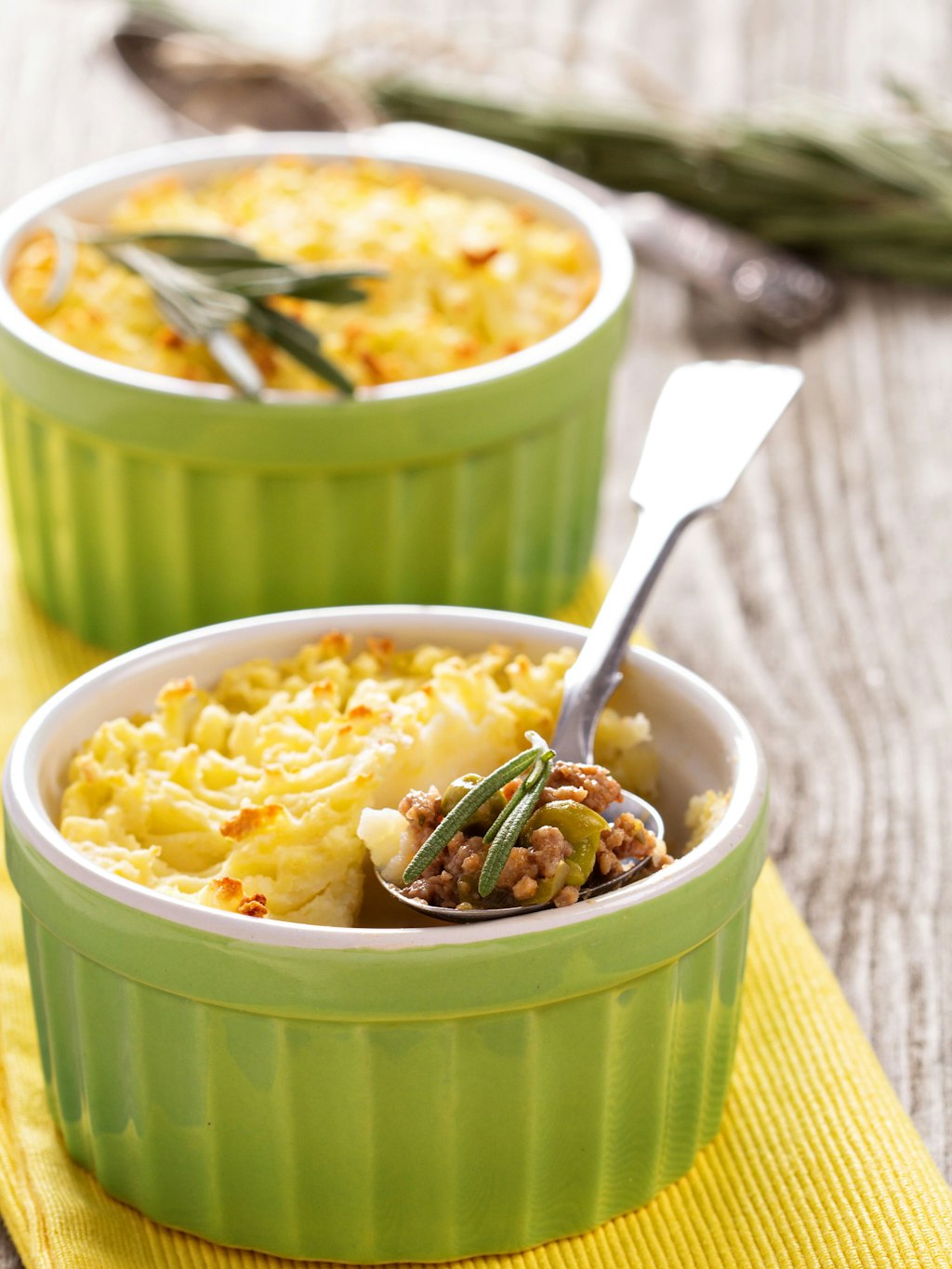 Here's how it works: Peel the potatoes, wash off any dirt, and cook in a large pot of heavily salted water. You can easily check if they've passed with the knife test: Stick a knife into one of the bulbs – if it slides off the knife on its own, it's passed. However, the potatoes for this stew usually take a little longer to cook because they need to be mashed.
Also read: Recipe for the whole family: How to make the best sausage goulash in the world! It is very spicy with paprika and onion >>
Clean and finely chop the soup greens and onions. Then heat some olive oil in a pan and fry the onion in it. Then add the ground beef and stir-fry until crumbly and cooked through. Add vegetables to the soup and fry a little. Then mix with tomato paste and clean everything with broth. Season generously with salt and pepper
Now read: Bright lightning recipe: make your own cheese spaetzle with fried onions! A hearty and spicy meal succeeds with this recipe >>
Drain the potatoes, return to the pot and mash with a potato masher. Add a little milk until the mashed potatoes are no longer too firm, but not too soft. Season with salt, pepper and a little nutmeg. Then heat the oven to 180 degrees. Pour the minced meat mixture into the casserole dish, spread the drained peas and carrots on top and cover everything with mashed potatoes. Sprinkle cheese on top and bake until cheese is golden brown. Bon Appetit!
Also read now: Tasty and cheap recipe like in the GDR: Simple bean salad with onions! This is how grandma did it >>