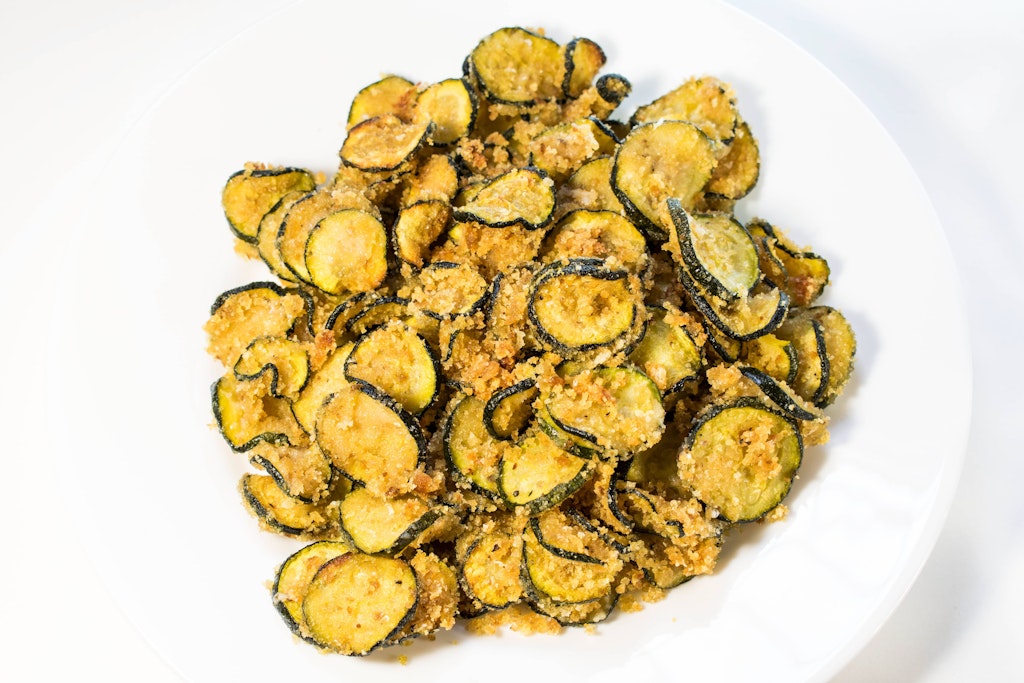 Sancks is a very, very difficult subject for many people. Because one thing must be true: everyone loves snacks. Everyone likes to eat a few small things in between or while doing something else. Chips in front of the TV, a piece of chocolate before leaving the house, French fries on the subway.
But do not eat too much of these snacks, because they are high in calories. But on the one hand, there are snacks that provide a bite, but on the other hand, are significantly lower in calories (and more filling) than the alternatives. Here's a quick recipe!
Ingredients for Garlic Parmesan Zucchini
You will need 3 small zucchini, 40 grams of Parmesan cheese, 2 cloves of garlic, 2 tablespoons of olive oil, some thyme, salt and pepper.
Also Read: Quick Broccoli Casserole: This is how a healthy in-between meal is guaranteed! >>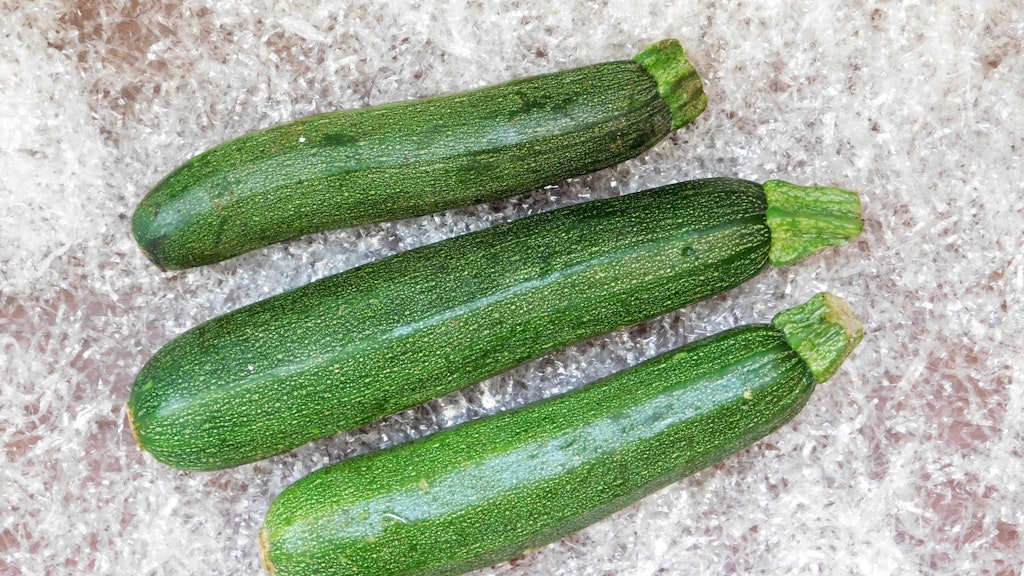 Now reading: Kohlrabi-Zucchini-Potato Soup: This delicious dish is delicious even on hot days >>
Garlic Parmesan Zucchini Recipe
Here's how it works: First, wash the pumpkin and then cut it into slices about 0.5 centimeters thick. Preheat the oven to 180 degrees fan (190 degrees top/bottom heat).
Put these pumpkin slices on a board, sprinkle with salt and leave to stand for a few minutes. Then oil the pumpkin slices and put them in a bowl.
Now reading: Zucchini and Eggplant Rice Bowl: THIS recipe is incredibly delicious and super healthy! >>
There you mix the slices with two-thirds of freshly grated Parmesan, a pinch of pepper and a little oregano. Squeeze the garlic cloves, add olive oil and mix everything.
Now reading: Ingenious recipe for Stracciatella: make your own ice cream – it works without an ice cream maker! You must try this delicious ice cream… >>
Place the marinated zucchini slices on a baking sheet lined with parchment paper. Spread the remaining marinade over the Parmesan squash slices, then sprinkle with the remaining Parmesan and place in the oven for 10-12 minutes until the cheese is crisp.
Parmesan zucchini yogurt dip is more delicious, but hummus or guacamole is also a good addition.
Bon Appetit!
What delicious snacks can you make from pumpkin?
There are many ways to turn low-calorie pumpkin into tasty snacks. With just a few simple steps, zucchini can be turned into crispy chips – you can also use the right recipe to make delicious zucchini fries. If you like it sweeter, you can make this banana bread that also contains pumpkin.
Do you need to peel the pumpkin?
Sure, you can peel the pumpkin, but there are very good reasons not to. Most of the vitamins and minerals are in the skin of the pumpkin. You would take them off when you were robbing. In addition, the bark is edible. In other words, removing them would cause unnecessary work.