content
Cold cucumber soup, melon with raw ham – forget it! Summer is over. At least from a culinary point of view, it doesn't matter. Because autumn has so much to offer: pumpkins, fresh mushrooms, game, chestnuts, plums, grapes, and, and, and. We will tell you our favorite autumn recipes.
As the seasons change, are you craving vegetables and fruits that are currently in season? Then you are here. We will tell you which recipes we love to cook in autumn.
Pearl couscous with pumpkin and spinach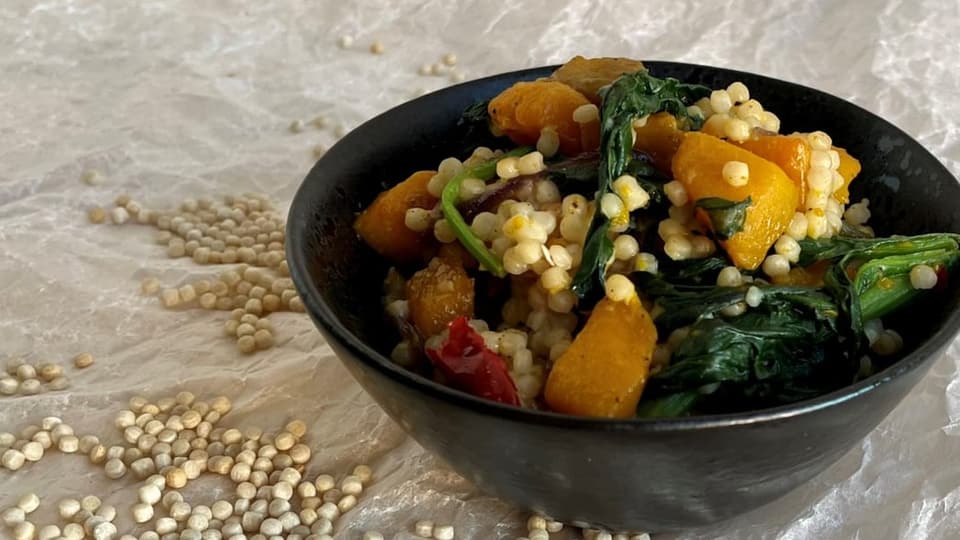 Let's face it, our couscous still reminds us a little of summer. But instead of cucumbers, feta and tomatoes, we mix zucchini and spinach into the couscous. Oriental flavored with Raz el Hanout and lemon zest. Yes, we are not using regular, finely shredded couscous for this dish, but Israeli pearl couscous. It looks great and tastes – because it's roasted – wonderfully nutty.
Quick mushroom pie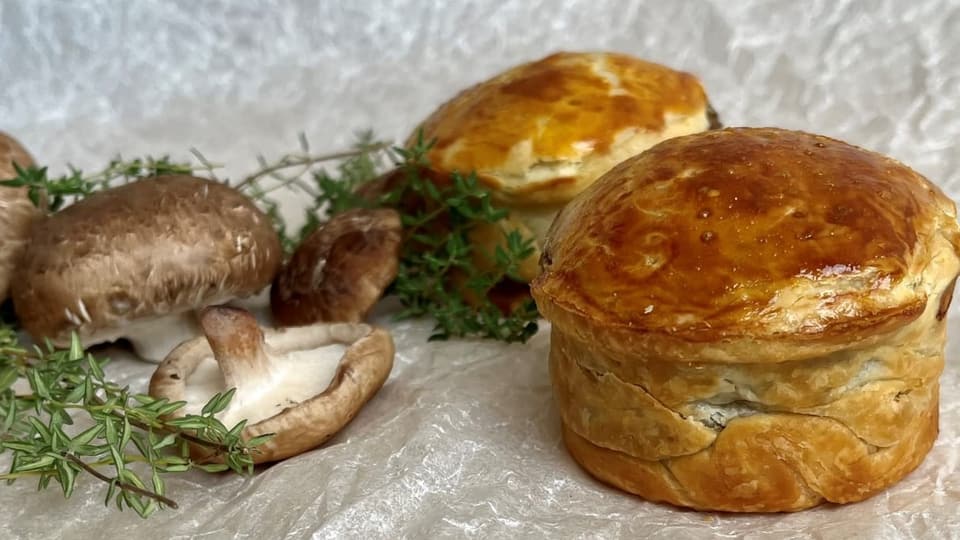 The woods should be full of mushrooms this fall. But it doesn't matter whether you look for it yourself or buy it, we wrap porcini, mushrooms & Co in buttery dough and make a delicious mushroom pie. Yes, you read that right. We make mushroom pie quickly here, or in other words, we cheat a little: puff pastry instead of pie dough. How to make the filling is in the step-by-step recipe. Minor spoiler: Always add dried porcini mushrooms softened in water to the filling. This does not turn the mushroom into a porcini mushroom, but it gives the stuffing a great aroma.
Castagnaccio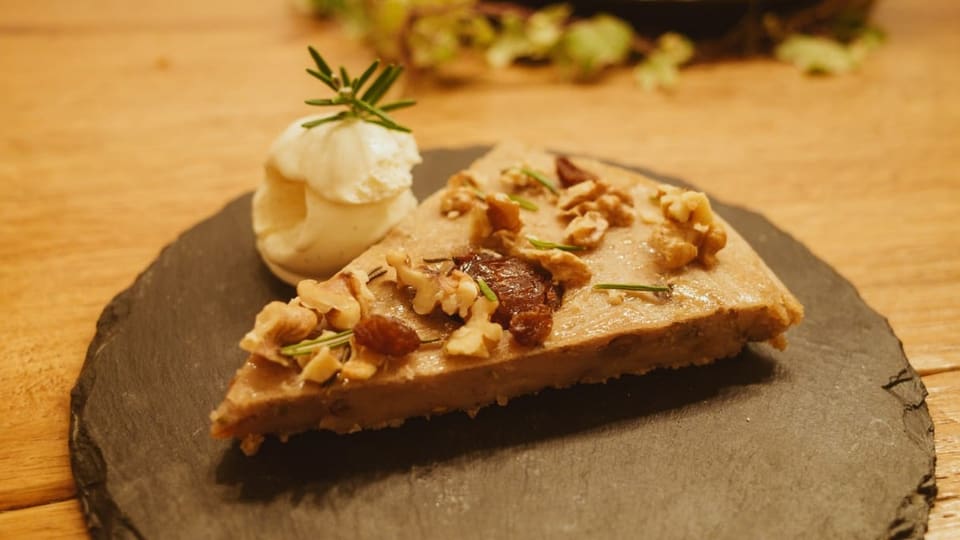 I'll tell you right off the bat: I'm super excited about this cake from SRF 1 food editor Olivia Gähwiler. She uses chestnut flour for her chestnut cake, not vermicelli puree. In the dough, olive oil is used instead of butter. Interesting! By the way, the cake is an Italian fall specialty and is said to taste especially good when served warm with a scoop of vanilla ice cream.
Plum tarte tatin with marzipan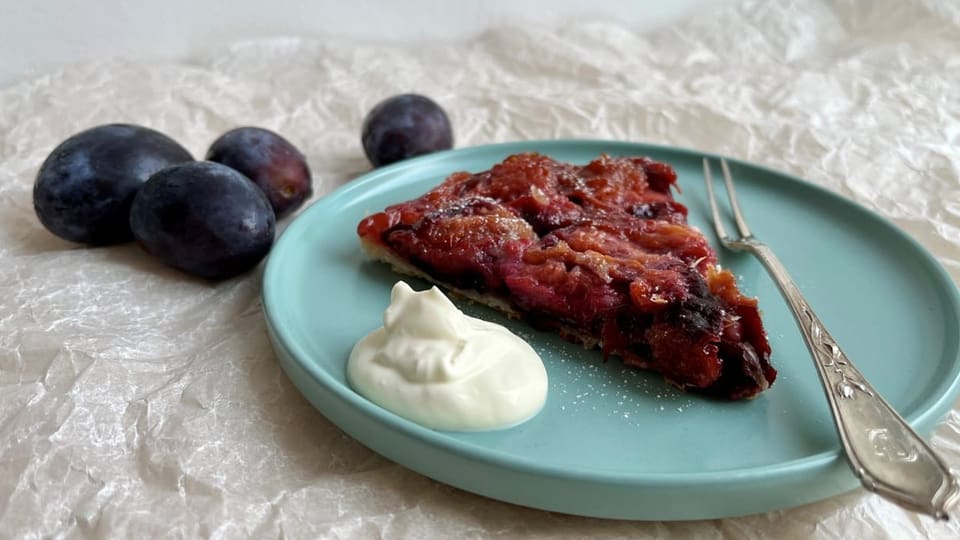 Yes, Tarte Tatin works classically not only with apples, but also with plums. And since plums, unlike apples, are only in season until October, we recommend that you act quickly in this particular case: buy the plums, make the tarte tatin and enjoy. If you love plums but – for reasons we don't understand – turn your nose up at marzipan, rest assured: Our tatin is delicious without marzipan.