A little something in between
Cheers to the snack – because it's not sweet or salty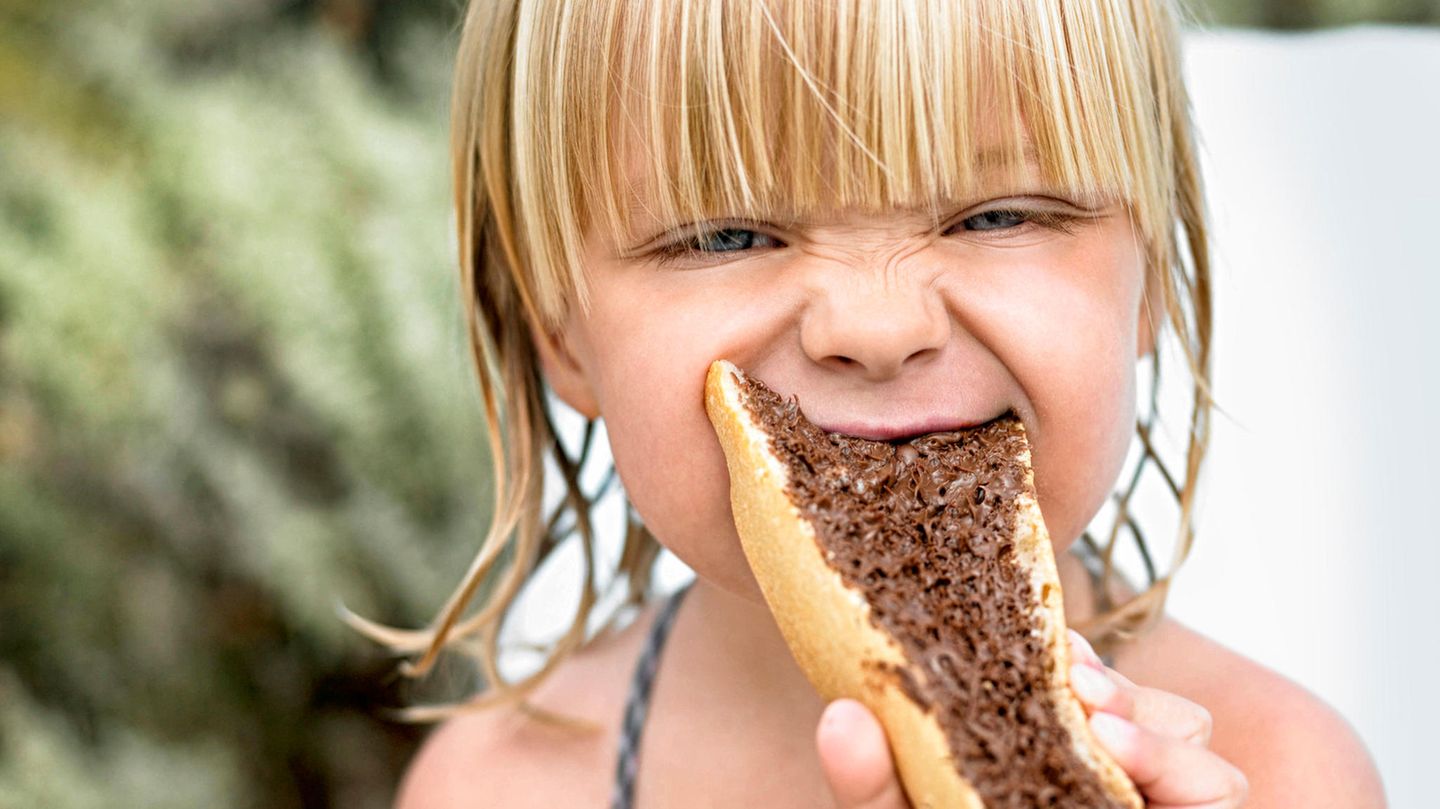 Snacking is growing fast. Our author constantly meets him in his daily life. And it finds: Sweet or salty, healthy or unhealthy, it's more than just a snack. It is a feeling.
Right now it's vinegar-flavored chips. What a great snack. My favorite variations are regular, almond regular, chocolate anyway, preferably dark. If you're expecting healthy snack tips or recipes from this text, I'm afraid I have to disappoint you. I am not a nutritionist. I'm more of a nutrition person. And I believe that snacks are more than just what to eat. You are a feeling. Just this word: snack. Short, fresh and cool. Snack. Can you hear walnuts cracking between your teeth yet?
Snacking is growing fast. When I listen to the world around me in this way, I constantly encounter it. Friends invite in the evening, there must be something to drink and snacks. The man reports from the supermarket that I still need something for a snack. "Tickets – Snacks" is what they say at the cinema, and even my mobile phone provider is asking me if I want to order one of its "Data Snacks". I read about the "snacking" trend on a health insurance company's website. This means more frequent and more mobile eating, meaning quick and healthy snacks. A snack here "should in no way be understood as a quick snack." Snacking is a matter of definition.
Duden describes it as "snack" and lists the synonyms "Essen", "Happen" and "Jause". I like to bite. Sure, it's cheesy compared to a regular snack, but when you say that, you can't help but imagine something disappearing in your mouth. It feels nice and soft.
Snacks are relationship maintenance

The joy of snacking, soft or hard, sweet or salty, healthy or not, is one thing. Another is where and with whom you snack. Why more than what they eat. When friends invite me over for a snack, I know it's going to be a good night. We'll snuggle on the couch, we'll be together for hours, we'll talk and laugh, we'll have different opinions, we'll lose ourselves in thoughts, maybe sometimes it'll be sad, but that's totally okay and right now.
Snacks are relationship maintenance. It makes you happy to know that you can make your loved one happy with something small. Even if you don't like flips at all, your loved one will love these cardboard-flavored peanut butter donuts.
Sour sticks and soda at the village bakery

And then, for many people, snacks are also something: childhood. They bring back memories. Here's a picture of me going to the bakery in the village with a couple of brands, which had some of these little Plexiglas boxes of sour and sour drinks near the cash register for me. My first pocket money and many other things went to "Wendy's" and snacks. Later I changed "Wendy" to "Brigitte Young Miss" and stuck to sour sticks and soda.
Eat carefully
A healthy snack, is it possible? And how. You can eat seven snacks
I was saddened to hear about a recent debate at school in which students were opposed to vending machines. Instead of rejoicing that young people are taking care of their health, I felt like a Boomer when I regretted the hilarity of this exemplary behavior.
Anyway, you deserve a snack for reading this text now. Which do you like more?
Sources: Duden, Barmer